All India Institute on Evangelism
"In Him was life and the life was the light of men" - John 1:4
The All India Institute on Evangelism is an annual conference for Young Professionals and Students in India to receive intense and focused training in strategic evangelism. The conference takes place in the rural mountains of Kodaikanal, Tamil Naidu.
Apply
Contact
61st Annual All India Institute on Evangelism
Kodaikanal, Tamil Nadu
Each year we are blessed to have renowned Bible Scholars and Pastors join us to teach and encourage our students. Our speakers include;
Rev. Dr. Emmanuel Haqq – Pastor, Physicist and eldest son of Dr. A. A. Haqq.
Rev. Sudhakar Mondithoka – Author, Apologist and Bible Expositor, Director and Faculty at HITHA
Mr. Neil Vimalkumar Boniface – Life Focus Society – Speaker and Ministry Director.
And special guests…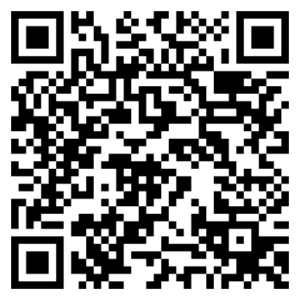 What to Expect
There will be practical training in various strategic phases of evangelism through lectures by outstanding Christian leaders. Morning Bible study sessions will start the daily schedule. There will also be time for fellowship in group prayer sessions. Pastors, laypersons and youth from all over India will share in the experience!